We offer full range of skincare, body care, and haircare formulas
from facial serums, lotions, creams, herbal essences, balms, ointments, gels, shower gels, shampoos, hair conditioners, masks, deodorants, and many more … we are here to help you start and find the right ingredients.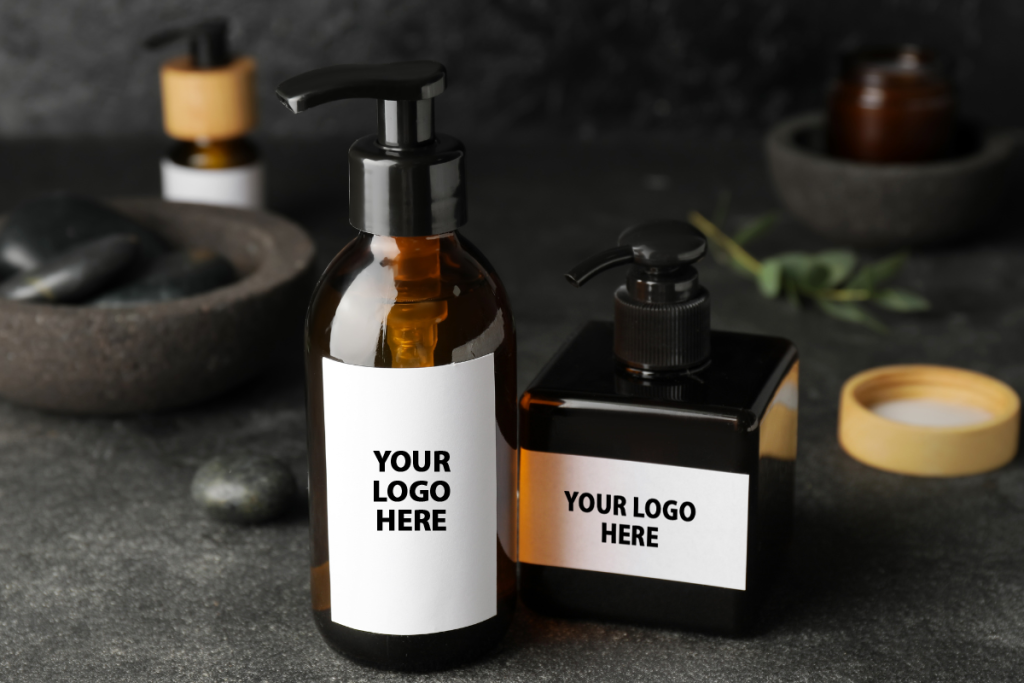 Unique and outstanding cosmetic products
Do you have a challenging idea or a unique key ingredient that you believe will provide outstanding benefits to the skin and excellent marketing power?  Do you want to incorporate it into your cosmetic product line?  It does not matter if you are a young entrepreneur, a small indie brand, SPA, or a beauty salon.
For more than 10 years SAIPO helps our customers to flourish with the production of unique and outstanding cosmetic products. For sure you will find the best product type and composition that suits your target market and meets customer expectations.
What We Offer
How it works